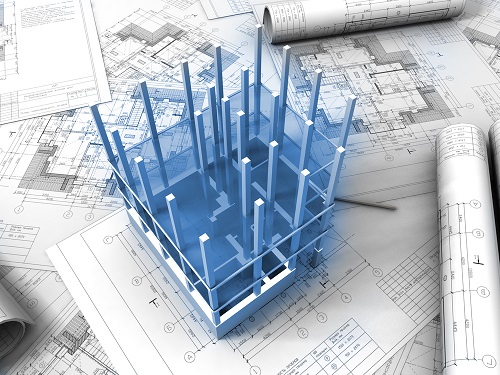 PBIMIS is a one stop shop for all Projects BIM Integrated Services - PBIMIS. PBIMIS provides innovative BIM services and solutions to the AEC (Architecture, Engineering & Construction) industry.
We provide Structural, Architectural, MEP coordination, BIM 3D modeling, clash detection, clash resolution, construction documentation and 4D/5D/6D and 7D.
PBIMIS has an office in Porto a region in Portugal.
Our team comprises of BIM experts, CAD specialists, Structural, Architectural, Civil, Mechanical, Electrical and Plumbing Engineers. We provide services to clients across Europe and all the Community of Portuguese Language Countries.
We are a company totally committed to qualitative work approach, creativity with innovative ideas. We strive to remain at the cutting-edge of technologies ensuring quality delivery on schedule on various software platforms required by the customer. The recognition received from our clients worldwide is proof of our abilities.
With our efficient and flexible workflow, PBIMIS can undertake and successfully complete any major BIM development project.